Pay Off Debt: Tools and Tips
Use these tools to get your debt-free date and find out how to pay off debt. Then, sign up with NerdWallet to track your debts and see upcoming payments.
This calculator can help you wrangle your debts. It shows your debt-free date with your current payments, then how much faster you'd get there by paying more each month.  You can also compare debt snowball and debt avalanche payoff plans.
When will I be debt-free?
Should you keep paying off your debt as is, or is there a faster way to pay it off? Use this quiz to find out; having a debt strategy can save you time and money.
With your NerdWallet account, you can see upcoming payments, your debt breakdown by type and recent changes to your accounts.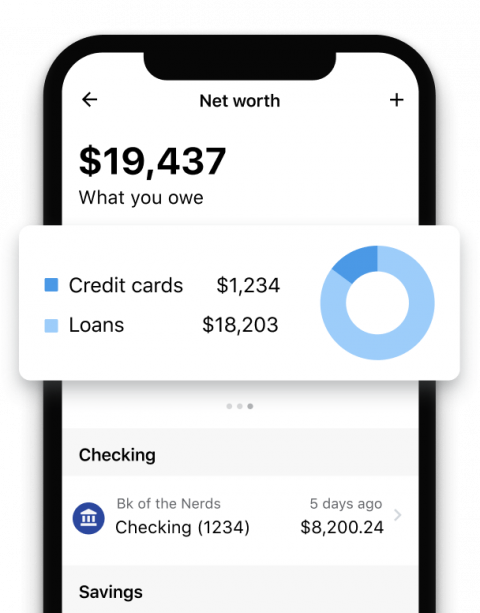 It's debt-crushing time
Sign up to link and track everything from cards to mortgages in one place.
5 debt tips to keep you on track